Discover how efficient
your team can be with automations
Focus on what matters most with these code-free customerportal.u-cho.net automations:

Explore even more automations that customerportal.u-cho.net has to offer
Stay up-to-date
Instantly send emails when due dates arrive, and receive real-time updates when tasks are completed — so your team is always aligned.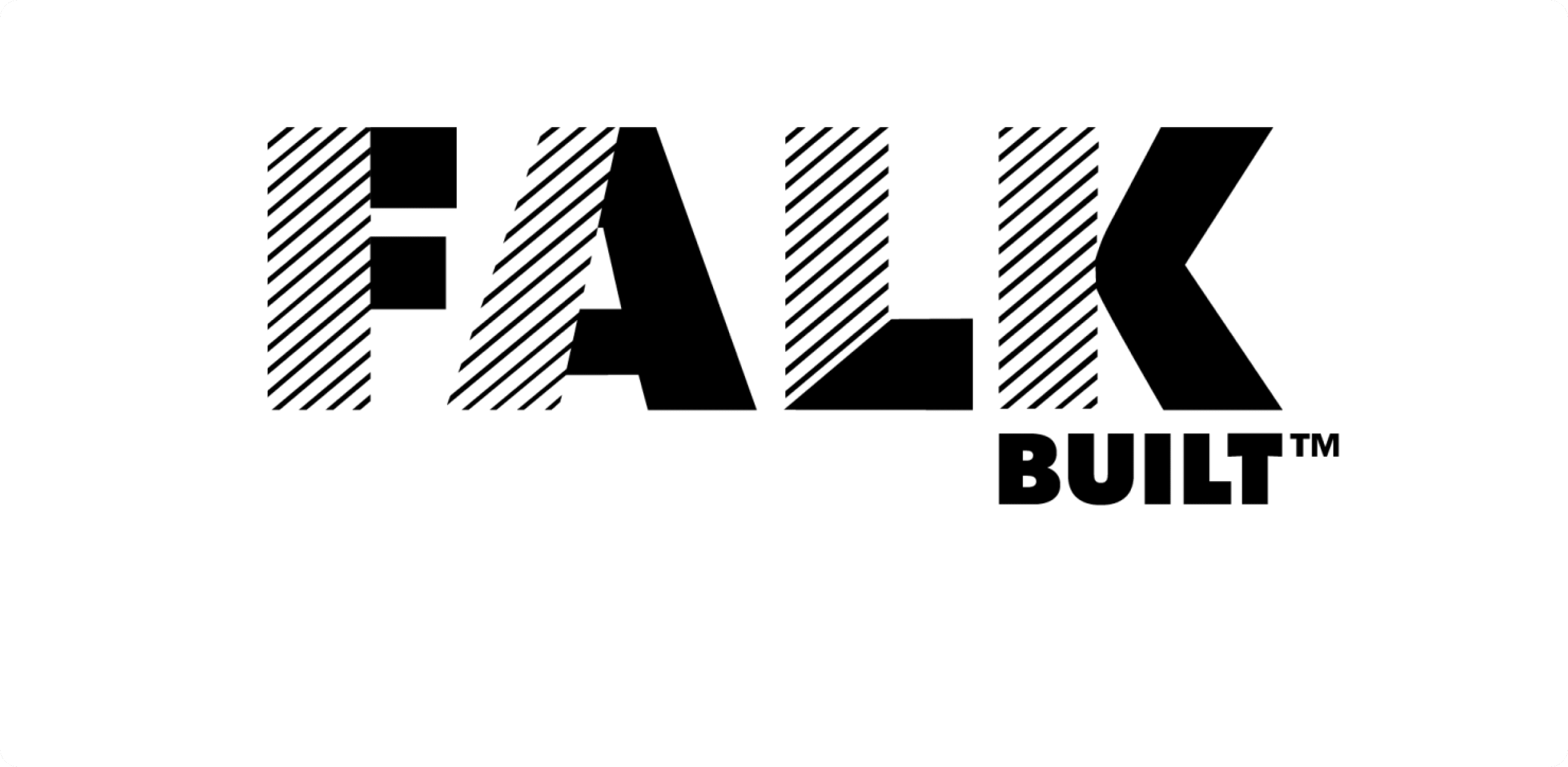 "We increased our project capacity significantly in a few months thanks to the 40,000+ human actions we save each month with automations."
Allie E.
|
Falker (Operations), Falkbuilt Ltd.
Save time with automations
Leave repetitive work behind. Avoid unnecessary meetings, lengthy email chains, and more by setting up customizable automations within minutes.
Try customerportal.u-cho.net for your team
14-day free trial | no credit card needed
Customize it your own way
Easily set up code-free automations to create the perfect workflow for every team.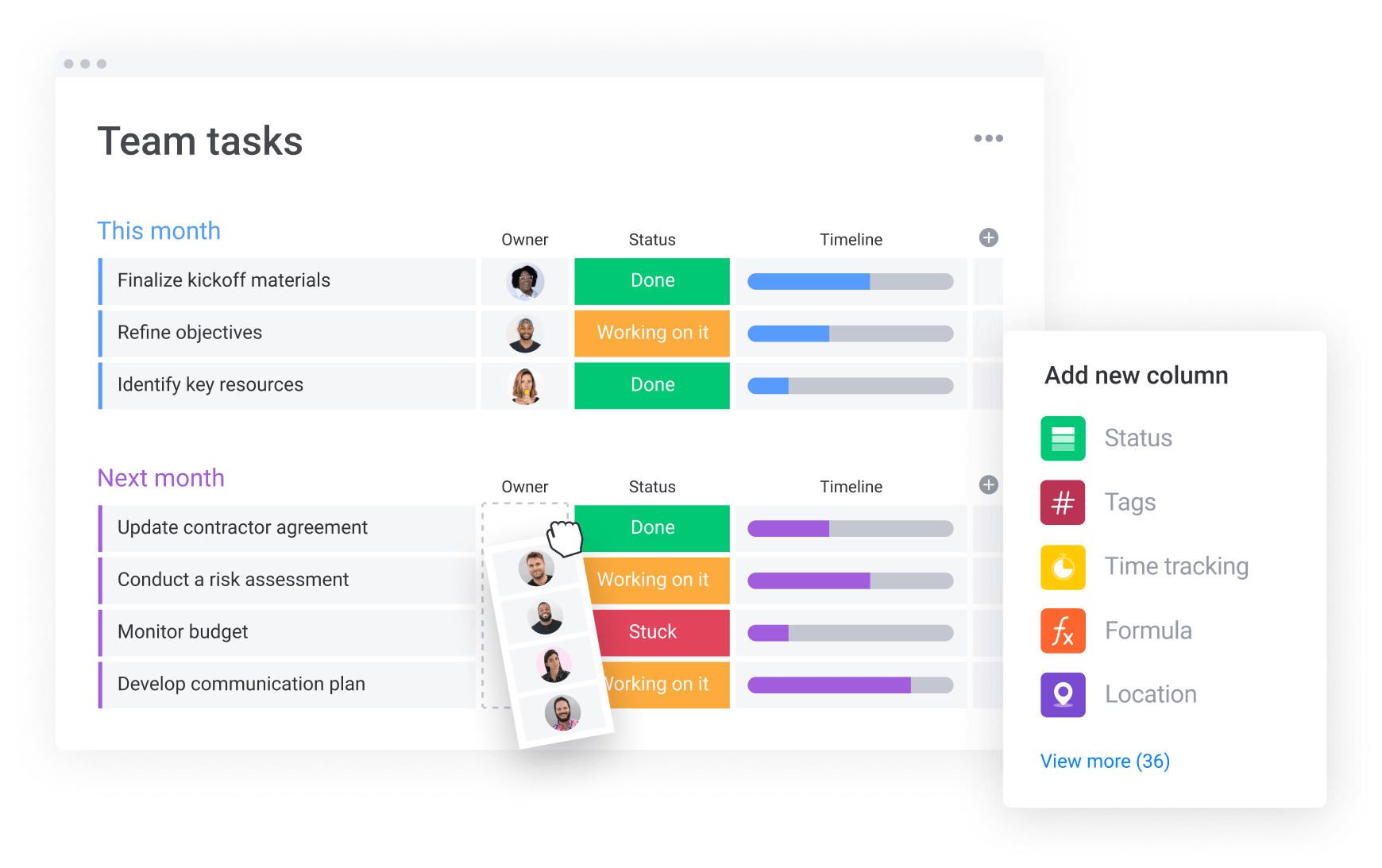 Seamlessly integrate all of your favorite tools
Continue working with your existing tools inside customerportal.u-cho.net. Sync due dates
with your Google Calendar, instantly share your Dropbox files with your entire team, and more.